Home

/

Installed Option; Password protected enabling & disabling of all comm ports & firmware upgrades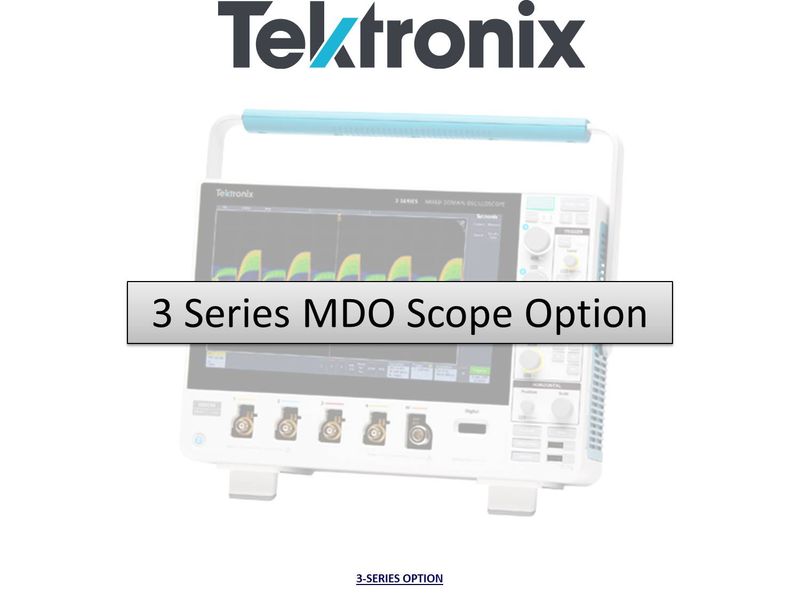 Installed Option; Password protected enabling & disabling of all comm ports & firmware upgrades
Description
Purchased at the time of the initial oscilloscope purchase (may be added later contact us for price)

Enables password protected control of turning on/off all instrument ports and instrument firmware update functionality.

One-time, permanent upgrade to any model enabled through software option key. Software option key products require that the instrument model and serial number be provided at the time of purchase. The software option key is specific to the model and serial number combination.
POA